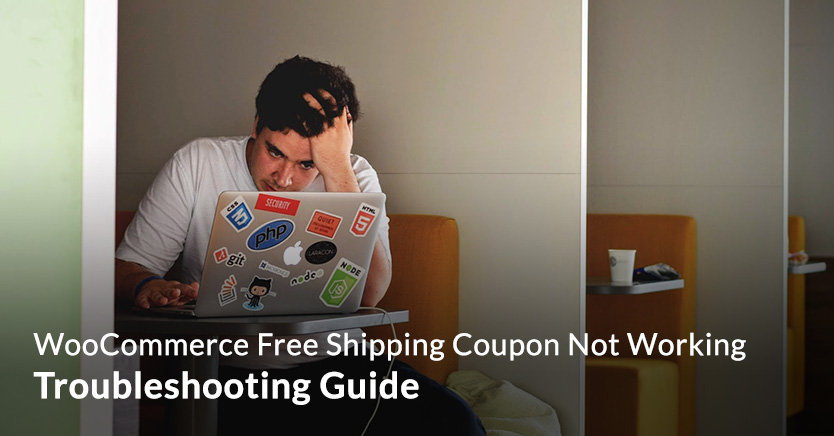 Is your WooCommerce free shipping coupon not working? You've come to the right place because in this troubleshooting guide I'm going to go through the potential causes of why a free shipping coupon might not work properly (there's more than one reason!).
We'll get your WooCommerce free shipping coupon working in no time so you can start promoting it.
WooCommerce Free Shipping Coupon Not Working
As mentioned there are several potential causes for a free shipping coupon not to work. We'll cover them one by one.
Potential Cause #1: No free shipping defined
If you want your free shipping coupon to actually work you need to make it possible to actually get free shipping.
No free shipping enabled = no possible way for the system to grant you your free shipping.
Potential Cause #2: Coupon Has Been Restricted
WooCommerce has coupon features that restrict the number of usages of the coupon. This will also apply to coupons that just grant free shipping.
You can restrict coupons based on the following:
Total use the coupon has had
Times a single customer has used it
Max number of items it can apply to

Firstly, ensure that the settings on your coupon are correct the way you want them.
Next, make sure that your customer hasn't hit one of those restrictions already. If they have that would explain why it's not working.
Potential Cause #3: Coupon Is In Draft Status
If the coupon is working for you as an Administrator or Store Manager user role, but not working for Customer roles or Guests then it's likely the coupon is not in Published state.
The only way to change the status of a coupon is via the Publish box on the top right of the screen when you're editing the coupon.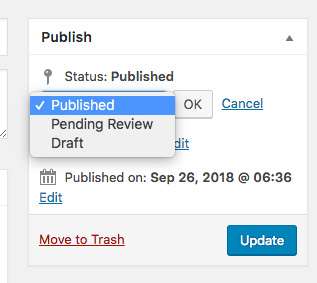 Potential Cause #4: Plugin Conflict
If you're confident that it's not a configuration issue with the coupon itself, it's possible that another plugin is causing a code conflict.
This can be especially true in the case of a WooCommerce free shipping coupon not working because there are many plugins that alter the way shipping works in the system.
In this case, it's advisable to do a "general debug" which should help you isolate what is happening.
To do a general debug you should:
Disable all other plugins except WooCommerce
If possible switch to one of the default themes (like TwentyEighteen)
Check to see if the issue is still present
If the issue is no longer present, start re-enabling plugins one by one, testing in between for the problem
Continue until you isolate which plugin or theme causes the malfunction
If you can eliminate the problem plugin, do so. Otherwise, it's time to reach out to that plugin's author. Ensure you give them all the evidence that points to their plugin being the cause.
Bonus: How To Apply Your Free Shipping Coupon Automatically Based On Conditions
Want to ensure that your free shipping coupon is applied only when certain conditions are true?
For example: only allow the free shipping coupon when the subtotal is over $150
What about having the free shipping coupon apply automatically? That would be nice and easy for your customers!
Well, the way to do this is with our WooCommerce coupon plugin. It's an extension that adds extra features to your coupons so you can do things like restricting it on certain cart conditions or having it automatically apply.