Run Any Kind Of Coupon Deal In WooCommerce
With Advanced Coupons
Extend Your WooCommerce Coupon Features
Extend your WooCommerce coupon features by installing the Advanced Coupons extension. You'll enjoy new flexibility and the ability to create amazing deals in your store like never before.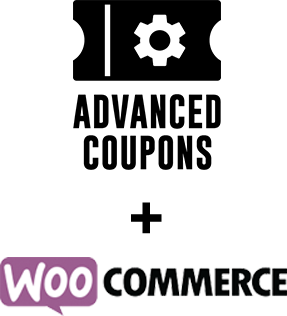 Trusted By Agencies & Store Owners Worldwide
Used by established stores worldwide to run their coupon deals.

Peter Boxall (Store Owner)

cleardog.com.au
"I use this thing religiously. The amount of styles of deals that I'm now able to do is awesome. Definitely couldn't run my store without it anymore."

John Banitsiotis (Agency)

mediamojo.com.au
"The clients we build stores for have always been frustrated by the default coupon options in WooCommerce. With Advanced Coupons they just have much more flexibility than before."
Extend Your WooCommerce Coupon Features
Add advanced new features to your WooCommerce coupons such as scheduling, cart conditions, user role restrictions, BOGO deals, free products, automatic coupons, coupon notices with one click apply buttons, URL coupons, prior order checking and MUCH more.