Everything You Need To Run The High Impact Coupon Offers Your Customers Want
Finally, a WooCommerce coupon plugin that understands how your customers think and makes it easy to run the deals that drive sales.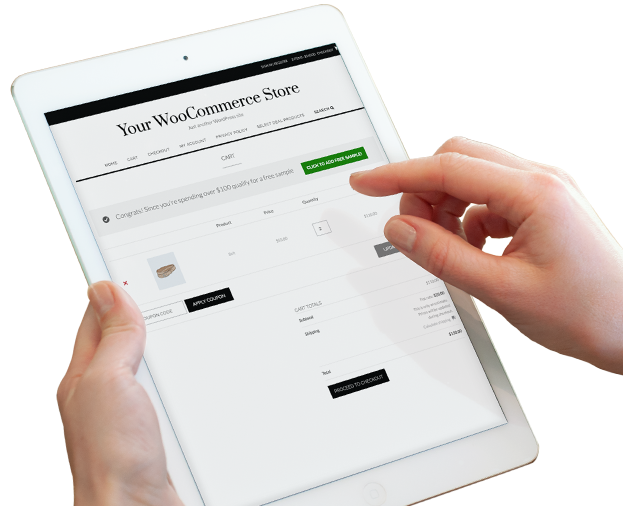 Tried & failed with coupon deals on your store before?
Marketing your WooCommerce store with coupons is NOT a dead end. You just haven't been given the right tools you need to do it properly! That's where WooCommerce Advanced Coupons comes in.
Our WooCommerce coupon plugin gives you everything you need to run the kinds of deals that will cut through with your customers.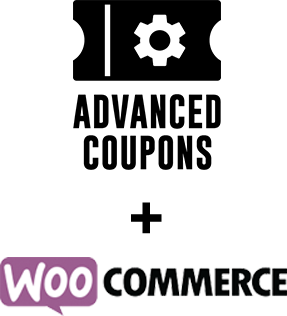 The WooCommerce Coupon Plugin
Trusted By Store Owners & Agencies Worldwide
Used by established stores around the world to run their coupon deals and conduct more kinds of coupon deals in WooCommerce.

Peter Boxall

(Store Owner)
5

5/5 Stars
"I use this thing religiously. The amount of styles of deals that I'm now able to do is awesome. Definitely couldn't run my store without it anymore."

John Banitsiotis

(Agency Owner)
5

5/5 Stars
"The clients we build stores for have always been frustrated by the default coupon options in WooCommerce. With Advanced Coupons they just have much more flexibility than before."
WooCommerce Advanced Coupons
The standard features in WooCommerce for coupons are good but rudimentary.
WooCommerce Advanced Coupons changes that by adding unique features such as
cart conditions, BOGO deals, add products on coupon apply, scheduling, role restrictions, 
one click coupon apply buttons, auto-apply coupons and MUCH more.