Having reliable and advanced gift cards offers store owners substantial revenue potential. Gift cards prove to be both cost-effective and time-saving. Consequently, concerns about risk margins are minimized when these cards are introduced.
But, of course, starting a gift card program online is no easy feat. This is exactly why we are excited to announce and share the latest addition to our collection of highly efficient WooCommerce plugins – Advanced Gift Cards!
This article aims to explore how our newest plugin can elevate your business. We have also developed a comprehensive guide to initiate WooCommerce gift cards. Let's dive straight into the details!
Quick Statistics About Gift Cards
Due to their versatility and practicality, the popularity of gift cards has spread to every part of the globe. Here are some figures to help you grasp the advantages:
What Is Advanced Gift Cards?
The Advanced Gift Cards plugin streamlines the process of establishing a comprehensive gift card program. Unlike other plugins, we have intentionally crafted this plugin to offer a user-friendly experience while delivering a more extensive solution for both owners and customers.

In addition to its high efficiency, Advanced Gift Cards offers a variety of design and personalization features, enabling customers to infuse their gifts with a unique touch.
Plus, this plugin operates in full automation. This means that you can sit back and watch your sales skyrocket once you've pushed all of the green buttons!
How Does Advanced Gift Cards Work?
First, install and activate the free Advanced Coupons For WooCommerce plugin. This is to utilize its seamless integration with Advanced Coupons' store credit feature.
Store Credit lets you effectively manage your store's balances, enabling customers or account holders to effortlessly maintain their balances. This feature serves as an exceptional tool for redeeming gift cards.
After configuring the setup, Advanced Gift Cards enables your customers to effortlessly purchase gift cards and send them to friends. Alternatively, they can opt to receive the code themselves, generated by the system as a unique, redeemable gift card code.
Subsequently, the system dispatches an email to the recipient. This contains an image of the gift card along with pertinent details, facilitating easy redemption.
For a more comprehensive tutorial and product overview, explore our Getting Started Guide.
Added Security For Advanced Gift Cards
Exploitation can target gift cards, leading to significant consequences. In 2018, Americans incurred losses of around $245 million due to gift card scams. This is precisely why we have meticulously focused on enhancing security features within Advanced Gift Cards.
Using shop credit as a redemption method for gift cards serves as a robust security measure during transactions. It's important to note that store credit cannot be utilized to acquire additional gift cards.
Additionally, the legal expiration limits for our gift cards vary depending on the regulations of each nation. By default, all gift cards within the system have a five-year expiration period from the purchase date.
However, store credit is not subjected to any restrictions.
How To Create Advanced Gift Cards In WooCommerce
Now that you're familiar with all the basics, let's jump right into it!
Once you install this plugin, you will see the "Advanced Gift Card" product type in the options.
Choose "Advanced Gift Card" as the product type, and the general tab will display the fields within its dedicated options group, as follows:
Advanced Gift Card Value – allows you to determine the amount of store credit that will be credited to the customer's account upon gift card redemption.
Giftable – you can designate gift cards as either "Giftable" or not. Choosing the "Giftable" feature lets customers input recipient details.
Advanced Gift Card Design
The virtual gift card will be placed at the top of the email content that will be sent to the buyer after purchase.
You will get the following built-in gift card designs by default: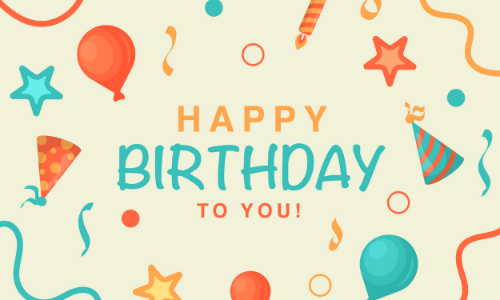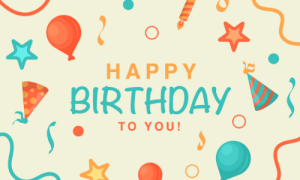 You will also have the option to set up a custom gift design by uploading or selecting an image from the media library.
Advanced Gift Card Email Preview
After setting the value of the gift card, you can see a preview of what the gift card will look like.
Conclusion
There's definitely something to love for everyone when it comes to gift cards. Whether it's because of the convenience, affordability, profitability, efficiency, or functionality, gift cards propose advantages that can ultimately help grow a business.
Because of this, it is high time for store owners like you to have a reliable tool that you can depend on when hosting a gift card program. Take into consideration: Advanced Gift Cards! This is a premium plugin that, along with the Advanced Coupons Free plugin, delivers a complete set of solutions for selling gift cards in WooCommerce.
Do you have any questions about this article? Let us know in the comments!