Adding live chat to your website is one approach to give your online store a competitive advantage. This lets you provide real-time support to your customers and improve their purchasing experience. However, implementing live chat demands careful analysis, just like any other company's decision.
It requires time and resources to set up and maintain, so it's highly essential that you assess the benefits and drawbacks before jumping in. Fortunately, we've got you covered!
In this article, we'll explore the benefits and potential downsides of live chat for e-commerce, so you can make an informed decision about whether it's the right choice for your WooCommerce store. We'll also walk you through 4 live chat options you can consider. Let's get into it!
Why Should You Add Live Chat To Your Store?
In today's fast-paced digital world, businesses have many options to engage with their customers. However, regardless of the method used, the goal remains the same: forming an emotional connection with your customers to build a loyal base.
To achieve this, it's crucial to provide consistent touchpoints that invite customers back for more.
One modern way to achieve this is by implementing live chat features on your website. This helps you communicate with consumers in real time while they browse your WooCommerce store. In turn, this can help you establish and maintain long-term relationships through increased conversions.
But that's not all. Here are more advantages you can gain from implementing live chat features:
1. Chat greetings
We all know how it feels to be greeted and welcomed at a brick-and-mortar store, even if we don't always want to engage in conversation. It's a nice touch that makes us feel taken care of and reassured that friendly help is available if we need it.
In the past, online customer support was seen as nearly impossible to achieve, but with live chat, it's now a reality. As soon as customers enter a website, they're immediately greeted via live chat, which can evoke the same emotions as an in-store clerk.
This virtual greeting is a huge draw, as it allows customers to talk to a staff member immediately, providing a personal touch and encouraging loyalty.
One fascinating aspect of today's online environment is predictive analysis.
By configuring your chat with advanced features, you can determine whether a visitor is having problems by detecting behavioral patterns. This allows you to offer tailored help, which can encourage customers to proceed with their purchase rather than give up on it.
Setting up an automatic chat greeting that pops up after 15 seconds in the cart can also reduce cart abandonment. While 100% accuracy is impossible, it's polite for a live chat representative to ask if someone is having difficulties, even if the visitor doesn't need help.
All in all, adding live chat to your WooCommerce store can have a significant impact on your customer experience and your bottom line.
2. Overcome staff limitations
To provide great customer service with live chat, you need to understand when your store is busiest. But how can you accurately determine this? By analyzing your store's trends, you can figure out when you need lots of live chat agents, such as on weekends or during peak shopping times.
Having the right number of chat agents engaged at the right times ensures that customer needs are met promptly and effectively. Luckily, many live chat tools can help you accurately predict staffing requirements, allowing you to provide the best possible customer service.
When you provide great customer service, you can build a positive reputation, which ultimately translates into more sales. So, it's essential to leverage the correct number of chat agents to make sure you're meeting customer needs and providing the best experience possible.
With the right staffing in place, you can be assured that you're providing great customer service and building a loyal customer base.
3. Cater to returning visitors
One of the most important stakeholders for any business is returning customers. Establishing a loyal customer base is essential, and securing repeat business is a huge motivation for any company.
Returning visitors are already familiar with your website and may have had a great experience with you in the past. But a fantastic second impression can take the relationship to the next level.
Personalized recommendations based on a customer's previous purchasing habits are an excellent way to show that you care. By making strategic offers, you can invigorate customers and encourage them to make another purchase.
For example, if a customer has bought a pair of trainers, you could offer them a new pair of inner soles or a waterproofer via live chat. This type of helpful suggestion can sway customers towards making another purchase, and potentially become loyal customers for life.
4. Capture the attention of your audience
In the past, signs located outside stores would capture the attention of prospective customers. However, store owners soon realized that having an attractive storefront wasn't enough to truly appeal to or draw in more customers.
The same principle applies to e-commerce.
While having an eye-catching website and live chat feature is a great start, it may not be enough to capture the attention of your target audience. Visitors may overlook chat windows in pursuit of something more visually appealing.
So why not add an eye-popping graphic to spice things up?
An appealing design will enhance the customer experience, making them feel valued and appreciated. Going the extra mile to build a relationship through visual appeal is a simple yet effective way to bring significant attention to your live chat feature and ultimately, your website. And this is a huge incentive for introducing live chat in the first place – to attract and engage customers in a meaningful way.
5. Create a centralized location for visitors
Facebook is an incredibly popular social platform worldwide, providing an ideal platform for companies to connect with their customers.
With most of your current and prospective customers likely having a Facebook account, engaging with them on the platform can be a highly effective way of building strong relationships.
If you already have a Facebook group where you promote your online store, this presents an excellent opportunity for direct communication with customers. However, managing the influx of messages from these customers can be challenging.
One solution to this problem is integrating your live chat with Facebook Messenger. This approach allows you to engage with your website visitors and Facebook followers using a single interface, simplifying communication management.
By integrating your live chat with Facebook Messenger, you can use one dashboard to respond to all messages, including automated ones, and capture numerous sales opportunities.
In short, Facebook's popularity makes it an ideal platform for companies to connect with their customers, and integrating your live chat with Facebook Messenger can be an efficient way of streamlining communication and driving sales.
Four Game-Changing Chat Tools
Now you're intrigued by the prospect of live chat in WooCommerce, you're probably wondering which platform to choose. Well, to help you make an informed decision here is a comparison of some of the best chat platforms on the market: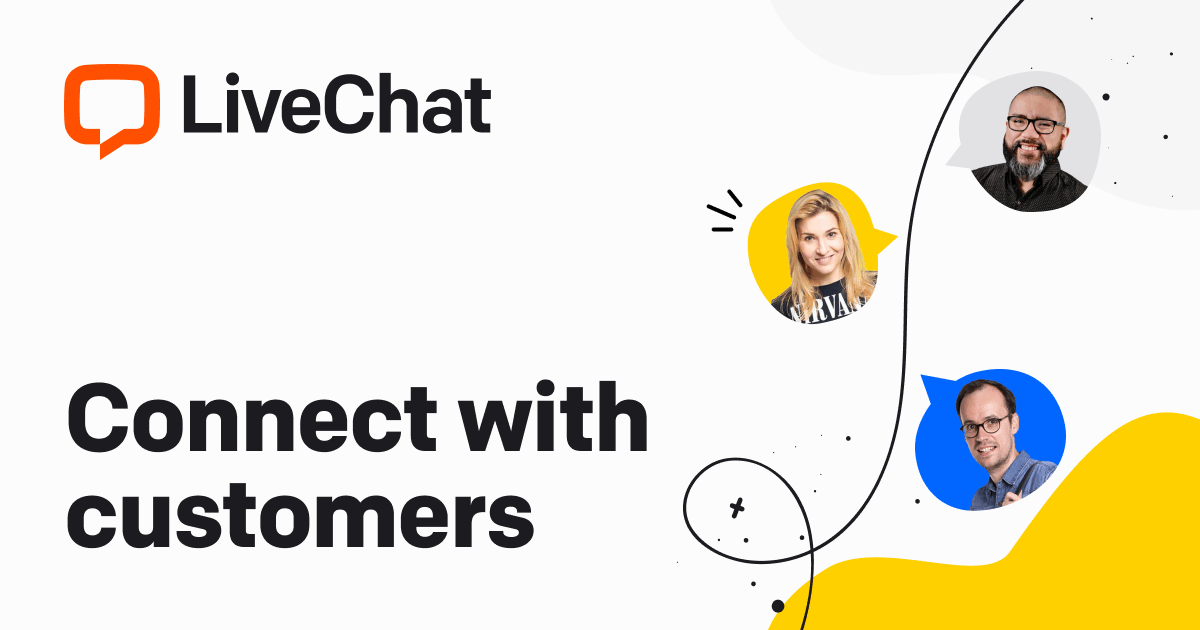 Price: $16+ per month
Premium support for customer service and online sales
Enables elite access where businesses can directly communicate with customers
Simple to customize and very easy to operate
Reduces the volume of calls and customer emails
Ultimately improves customer satisfaction and increases sales
Offers compatibility with desktop and mobile platforms
Provides advanced statistics on conversations, including staffing prediction and response times
Easily customize your chat interface
Easily create bots with BotEngine
Competitive Pricing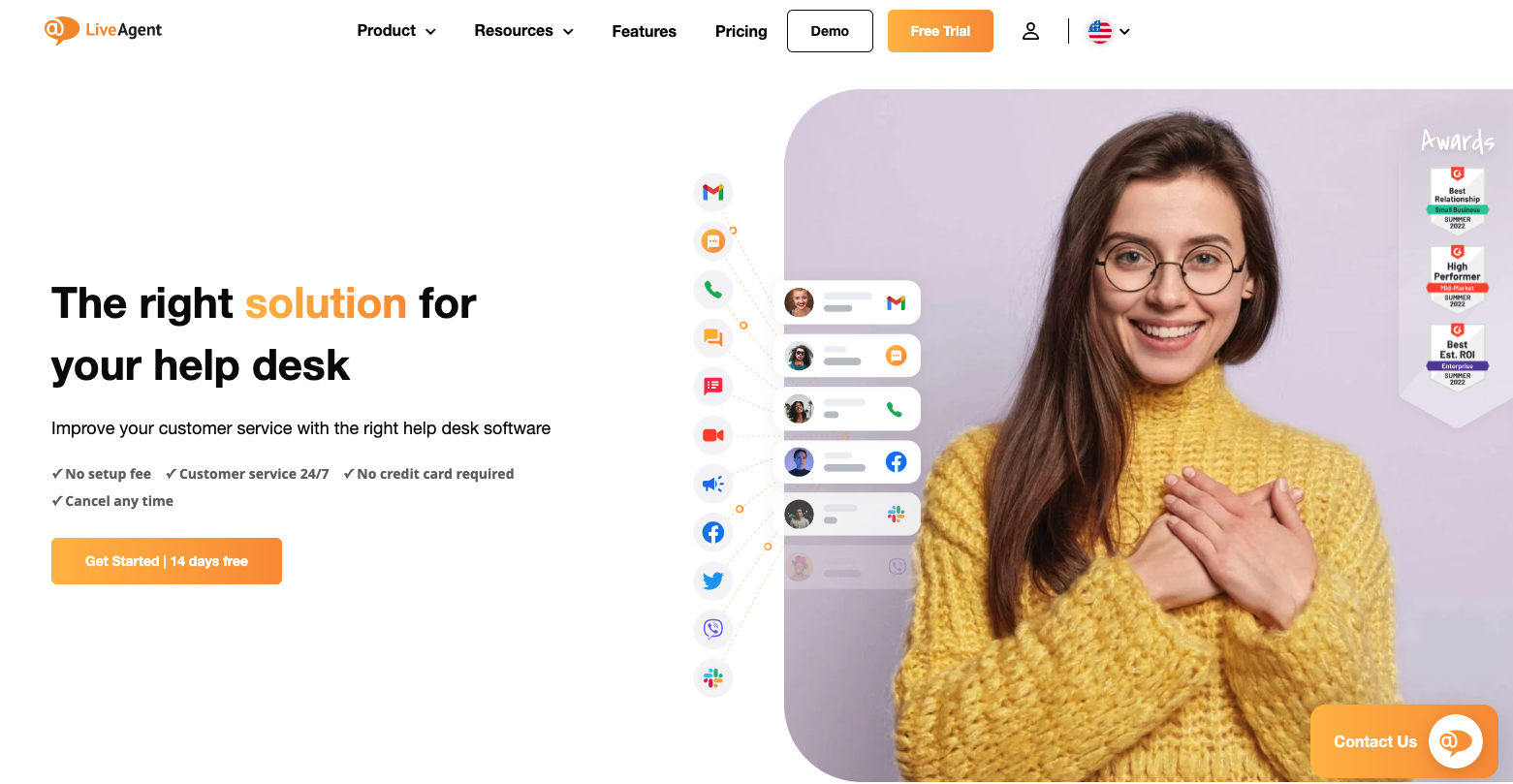 Price: $29+ per month
175+ support features
Ability to link to multiple channels within support inputs
Fetch emails, Facebook comments, contact forms, tweets, live chat, and phone calls
Access to ticketing, a call center, and a knowledge base
Integration with Twitter and Facebook for ease of use
Price: $38+ per month
Embed third-party apps like Stripe and Shopify (especially useful for eCommerce)
Target visitors based on the page they browse
Ability to add an FAQ section and other customizable items
Compatibility with Slack and Facebook, alongside chat on various websites
Receive data on responsiveness, performance, conversation volume, and much more
Price: $12+ per month
Reporting capabilities
Indicates how many chats are taking place
Shows how customers rate their chat experience
Customer satisfaction survey forwarded to visitors as standard
An effective tool for communicating sales and support
Easy to navigate
Understand customer behavior and cater to individual needs
Conclusion
As more businesses move online, providing outstanding customer service in the digital environment has become more and more important. Adding live chat capability to your WooCommerce store is one strategy for achieving this.
In this article, we shared 5 benefits of adding a live chat feature in your e-commerce store:
We also walked you through 4 game-changing live chat tools you can consider:
Do you have any questions about this post? Let us know in the comment section below!