If you've ever run a business, you know that getting customers to try out your new product is the key to success. Or in this case, getting your online audience to leave glowing reviews of it. However, getting customer reviews on paper can sometimes be a bit trickier.
Especially if you're dealing with something as personal and private as a new perfume or shower gel.
But don't worry, we've got you covered here! Read on for everything you need to know about asking for customer reviews, and how to reward them for doing so.
Why You Need Customer Reviews
Today's business landscape revolves around systems of feedback.
When engaging with online business the testimonials of others are a crucial barometer of trust and reliability. When consumers fail to capitalize on user feedback, they're left to put their faith in a business they don't know much about.
You never quite know what to trust in online environments, where so much can be fabricated.
Feedback works in our favor because of this. By showcasing reviews about your online store, you'll encourage prospective customers to interact with your business.
Establishing a positive reputation can be the difference between thriving and collapsing.
But unfortunately, most consumers view their transaction as complete once they've received their product or service. Whether they feel a lack of incentive to offer feedback or are simply disinterested is another question altogether.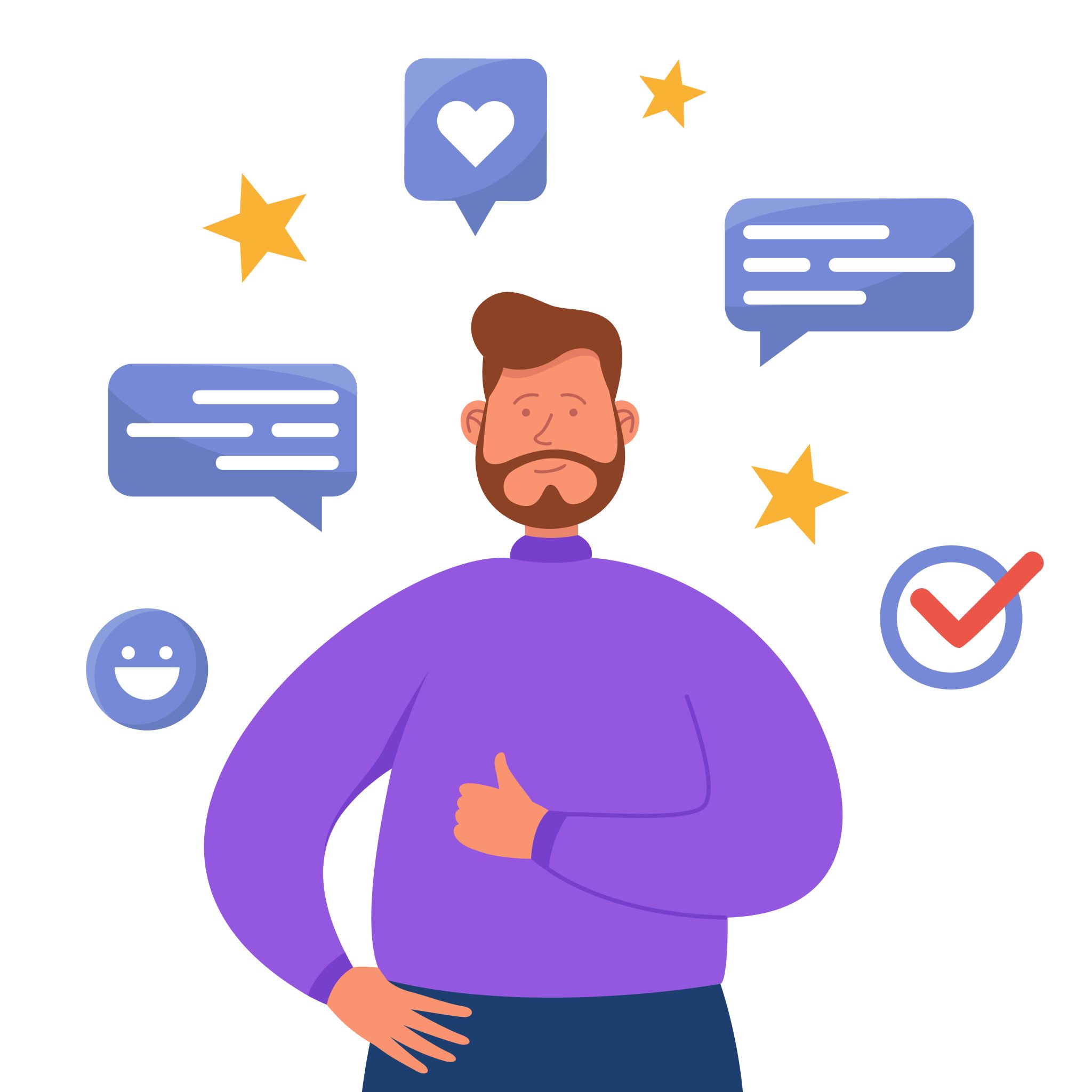 With this being said, how exactly should you go about obtaining customer feedback?
People rarely commit to doing something for nothing when dealing with an entity they're unfamiliar with.
That won't stop them from being the first to share a negative experience mind you!
If you're keen to learn more about the best approach to requesting customer reviews, fortunately, you've come to the right place! Here are some fantastic tips for dramatically increasing the number of customers who leave feedback.
Which Review Sites Matter?
In the early stages, you'll want to discover review sites relevant to your industry.
You can then determine which websites to target. Google is a great place to start, especially given its reputable status. I mean let's face it, Google is practically ingrained in our existence!
Additionally, you can explore specialist review sites like Yelp or Trustpilot, fantastic platforms for spreading the word about the reliability of your business. You may also elect to establish a strong sense of community with websites like Facebook and Foursquare.
These give users an opportunity to share their experiences across platforms that are aligned with society's social media obsession. There are various review sites to explore, it's simply a matter of finding the most relevant and reliable ones.
You can even communicate with customers directly and ask about their preferred website for learning more about businesses like your own.
Create a profile on multiple review sites regardless of whether you're in a review-driven industry.
Ask Customers
In this case, the old adage 'if you don't ask you don't get' rings true.
OK, so you might not twist everyone's leg, but you'll certainly get more reviews if you request them.
A low conversion rate can be off-putting, but if one review convinces one customer to buy from you it will have been worth it. Sometimes it really is a case of just asking!
Consumers will appreciate the importance of online reviews, not strictly for business benefit but to help customers with their purchase decision. Providing you've offered an excellent product or service, more often than not consumers won't be annoyed if you request a review.
But don't wait too long to ask them. If you request feedback right away they'll be much more likely to oblige. When interacting with your clientele, if ever they pay your business a compliment, you'll have a fantastic opportunity to politely request feedback.
Whether via email or over the phone, the customer's decision will feel natural if you give them the freedom to choose a review site of their choice.
Email is a great communication method because of its scalability.
When you're asking someone for a favor, it's important for things to be as convenient as possible. You certainly shouldn't expect them to find your review site on their own accord. Instead, send an email with a collection of review sites you'd prefer to be reviewed on.
That way your customers can still make a free decision, but after receiving an additional, well-needed prompt. Be sure to include a link to your company profile within the email, instructions to help your target demographic with the execution, and an all-important thank you.
Kickstart your email with a specific thank you that underlines the nature of the gratitude shown. Be transparent about the favor you're asking and remember to include links to the review sites in question.
Offer Subtle Incentives
There's a fine line between gently incentivizing your audience to review your website, and directly rewarding them for doing so.
Tread carefully to avoid violating regulations set out by trading standards. Even the most satisfied customers will occasionally need gentle prodding.
Small incentives are a great way to encourage customers to take time out of their busy schedules and leave a review.
This is a great way to show how much you appreciate reviews!
Ensure your incentive is for writing a review, not writing a good review, otherwise, your business can be brought into disrepute. Plus, it's preferable to have authentic reviews if you're to create a system of trust.
You can consider offering points to customers through a loyalty program, or even offer coupon codes as encouragement. That's providing you've added a coupon section to your website using a great tool like Advanced Coupons plugin (BTW, this is the best coupon plugin in WooCommerce; so, check it out!).
Monthly giveaways are great too, where you select one reviewer at random and give them a prize.
By promoting your giveaway you'll encourage people to leave reviews.
Why? Well, by spending a minute writing a review customers could get their hands on something special!
Make It Easy for Them
Some businesses have a convoluted or plain confusing process for leaving feedback. There's nothing worse than losing out on feedback simply because you didn't present a foolproof system.
The average customer isn't going to invest time into exploring different ways to leave feedback or to get their head around how they can.
When the methodology is simple though, there are much greater chances consumers will go out of their way and rate your business.
You should make things as easy as possible for consumers, including direct links in all contact and multiple options. You can send follow-up emails, newsletters, and link to your website too. Companies like Yelp allow businesses to include a 'Find Us on Yelp' banner online.
Adding a banner brings an unprecedented level of convenience, and you can even get a printout for physical stores too!
Show Gratitude
A simple thank you can make all the difference.
When consumers feel valued and appreciated, they're much more likely to leave a review.
You can thank users for their purchase before requesting feedback, and importantly thank them for leaving a review too. The gratitude shown will act as an incentive for repeat customers, creating loyalty that significantly elevates your reputation.
To take your appreciation to another level, you can surprise top reviewers with coupon codes as a way of thanking them further.
If you're wondering how to add a coupon function to your checkout, don't worry tools like the Advanced Coupons plugin make life considerably easier.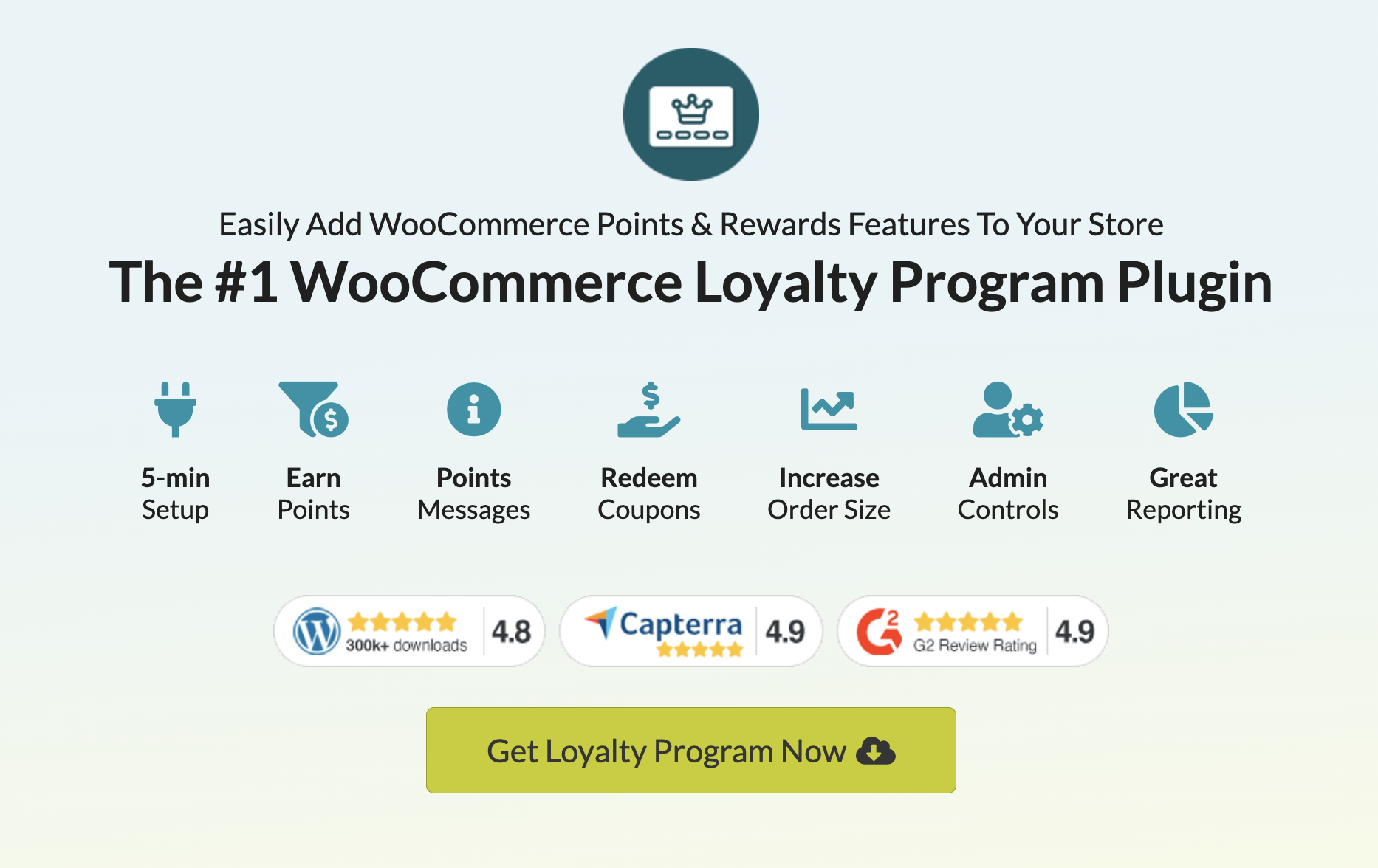 Your ability to convert satisfied customers into loyal evangelists will define your success!
You can even devise a thank you package as a way of leaving transactions on a positive note.
This positive touchpoint is a nice finishing touch, one which can be elevated further with a care pamphlet or small goodie!
Conclusion
You've probably heard it a million times: "Trust your gut." Or maybe you've just never thought it was a good idea to ask for customer reviews. After all, what if they aren't happy? What if they give bad reviews? What if they don't actually be able to tell you whether or not they like your product?
Guess what? Most people are trustworthy and loyal customers.
In fact, they are so loyal that they will often buy the same product brand new from the same store each time. That loyalty can lead them to provide unbiased feedback as opposed to being cajoled into writing positive reviews.
In this article, we explained how to ask for customer reviews and how you can reward customers who provide them. You might think that only businesses with brick-and-mortar locations would need to ask for customer feedback, but check out these side effects of asking for reviews on your website!