It's essential to stay ahead of the curve and keep up with promotional dates that can help boost your sales. One of the best ways to do this is to plan your marketing campaigns around key dates throughout the year. This month is no exception, so we're back with some march promotion ideas that can help you drive traffic to your WooCommerce store and increase your revenue.
From International Women's Day to St. Patrick's Day, there are plenty of opportunities to engage with your customers and create compelling marketing messages that resonate with them!
In this guide, we'll take a look at five March promotional dates that you should be aware of and how you can leverage them to grow your business. So, grab a cup of coffee and get ready to take some notes – it's time to start planning your March marketing campaigns!
Important Dates In March For WooCommerce Store Owners
March is an exciting time of year for all WooCommerce store owners, as it marks the beginning of the busy spring shopping season. With a few strategic dates, store owners can make the most of this time and set themselves up for a successful season.
From the start of the month, when new shoppers are out looking for fresh deals, to the end, when customers are on the hunt for great last-minute gifts, there are several important dates in March that WooCommerce store owners should be aware of to maximize the month's potential.
Whether it's promoting seasonal discounts, or taking advantage of holidays, use these dates to give your store a boost and keep your customers coming back for more:
International Women's Day – March 8th
International Women's Day (IWD) is an annual celebration that honors women's worldwide social, economic, cultural, and political achievements. It is celebrated on March 8th and is a time to recognize the progress women have made and the progress that still needs to be made.
To celebrate this particular day, businesses and organizations often create unique promotions to honor the women in their lives. From discounts to free gifts, there are countless ways to recognize International Women's Day with an advertising that is both meaningful and fun.
St. Patrick's Day – March 17th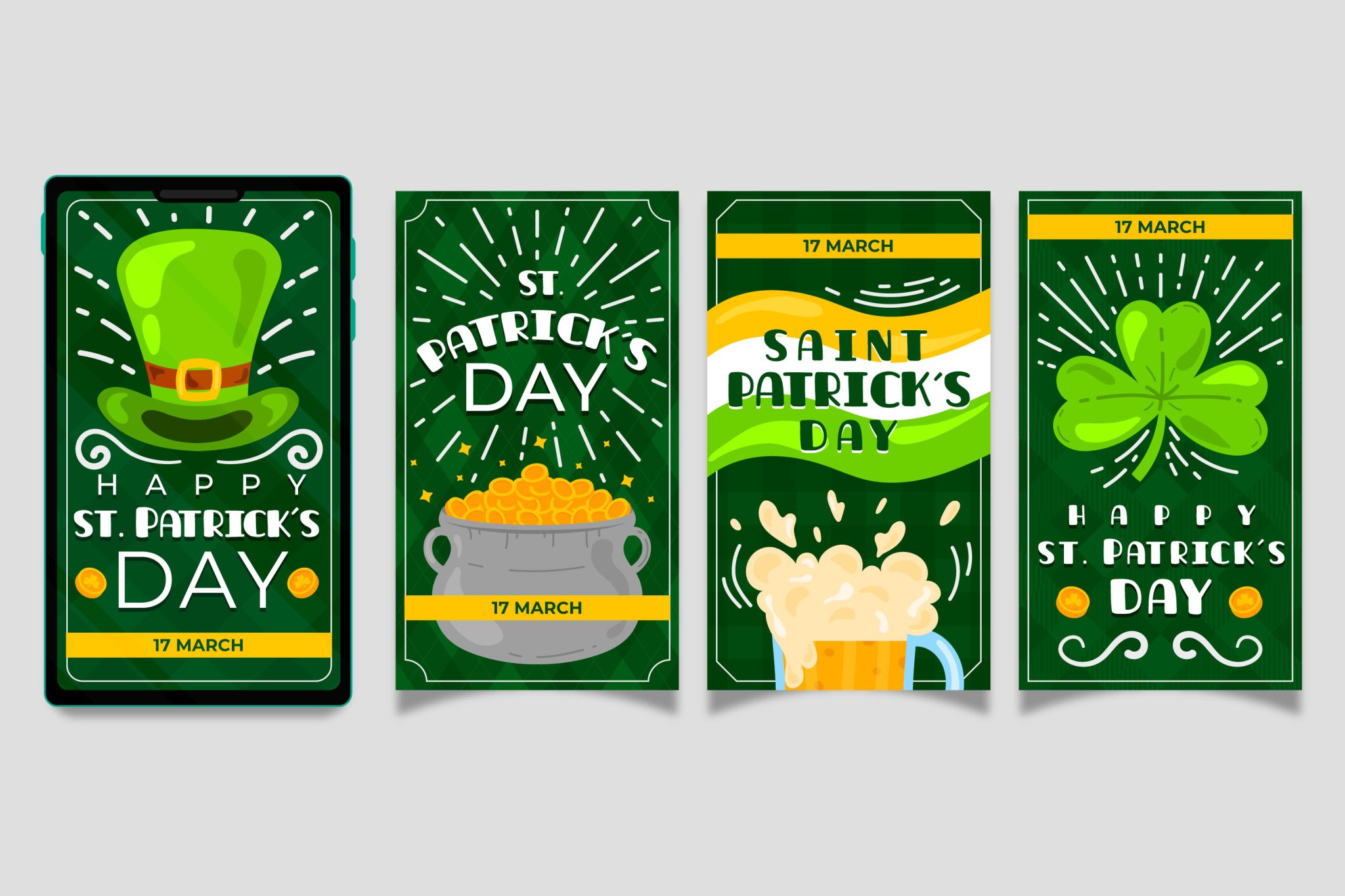 St. Patrick's Day can be a perfect opportunity to bring in more customers to your store!With the right promotion, you can capitalize on the holiday's festive spirit and make the most of the day.
Whether you're a retail store, wholesaler, or service provider, there are many ways to excite customers about St. Patrick's Day. You can use this day to promote green-themed products, offer special discounts or promotions, or even run a social media contest with a St. Patrick's Day theme!
The Spring Equinox (First Day of Spring) – March 21st
As the days start to get longer, the sun shines brighter, and temperatures rise, the spring equinox is the perfect time to begin your promotional ideas for your business!
March 21st marks the start of a new season, and for retail stores, this can be the perfect opportunity to increase engagement and sales. You can use this day to promote products related to spring, such as gardening tools or outdoor equipment.
With the right strategies, your store can take advantage of this seasonal change to create a unique promotional event to attract customers and boost conversions!
World Water Day – March 22nd
World Water Day is a yearly United Nations celebration held on March 22nd to promote awareness about the importance of freshwater and advocate for the sustainable use of freshwater resources.
As a store owner, you may celebrate World Water Day by holding a sale or promotion to increase awareness among your customers. Here are some of the tips and tricks up our sleeves:
Give discounts on eco-friendly products: You can offer discounts on water-saving showerheads, reusable water bottles, and eco-friendly cleaning supplies.
Host a giveaway: You can run a giveaway on social media or your website, encouraging customers to share their water conservation tips or stories to win prizes!
Donate to a water conservation charity: You may also give a portion of your profits to a charity that supports clean water efforts.
National Puppy Day – March 23rd
National Puppy Day is a holiday celebrated in the United States on March 23rd to mark his new family's adoption of "Puppy Patriot" on the day he was adopted from an animal shelter in Apperson, Georgia.
The origins of this holiday are obscure, but it appears to have gained popularity as a means to honor pet owners who take in stray or abandoned puppies. Since then, it has been observed annually!
As a store owner, you can organize a special or promotion on National Puppy Day to support this cause and attract customers interested in pet-related products. For example, you may provide discounts on pet-related items such as dog food, toys, and accessories.
Conclusion
As a business owner, it's essential to keep an eye on upcoming promotional dates to maximize your sales and attract new customers. With March just around the corner, there are several significant dates that you can leverage to boost your business.
Whether you're running an online store or a brick-and-mortar shop, taking advantage of these promotional dates can help you stand out from the competition and make a lasting impression on your customers.
In this article, we highlighted five promotional dates in March that you should look out for:
With the right strategies and tools in place, you can make sure you're getting the most out of your advertising efforts and maximizing your reach! So, if you want to get started, look into the Advanced Coupons plugin, which is an all-in-one marketing solution for your WooCommerce store.